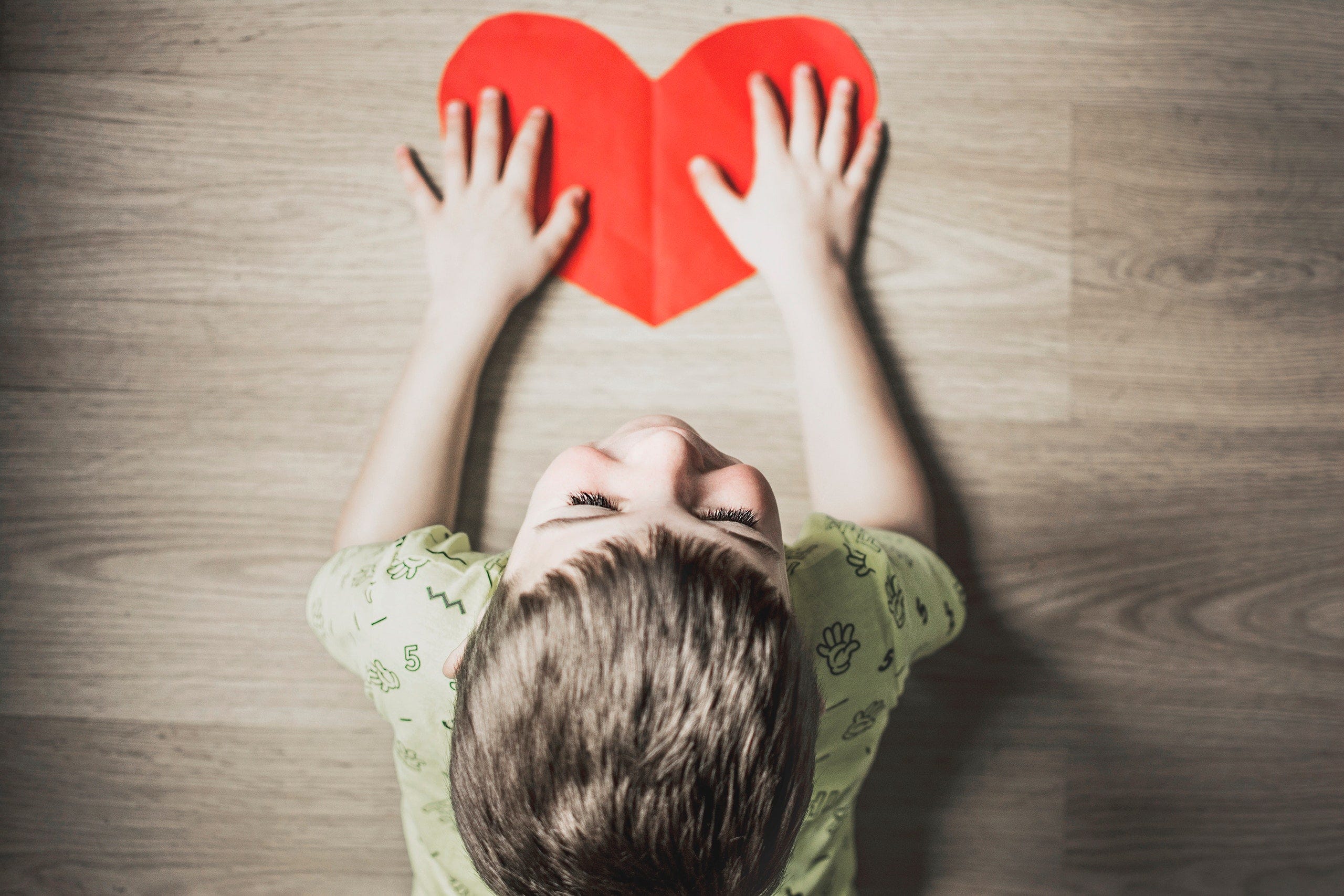 Conflict Resolution Center of the Inland Northwest, Inc.
Assisting and promoting conflict resolution in the Inland Northwest for over 30 years.
March 10, 2023
Mindy Mitnick, EdM, MA
'Advanced Issues in Family Law for Divorced or Separated Parents'
Our Project
The CRC is a non-profit organization that encourages and promotes peaceful settlements of disputes. Each year, the CRC invites a nationally-renowned expert to the Inland Northwest to present on topics relating to children, families, or conflict.
Our Story
The CRC was founded in 1988 with the goal of providing a Center for training, education, consulting, research, and evaluation programs in the field of conflict resolution and conflict prevention.
Past Events
Past speakers include:
Tomiko D. Mackey, LCSW
Donald T. Saposnek, Ph.D.
Bill Eddy, LCSW, Esq.
Marsha Kline Pruett, Ph.D.
Hon. Leonard Perry Edwards II
Kathy Masarie, M.D.
Our Team
Current Board Members:
Patrick Costello
Dr. Heather Rehil-Crest
Stephen Evans
Heidi Fisher
John George
Tamra Krutz
Donna Runge
Anne Solomon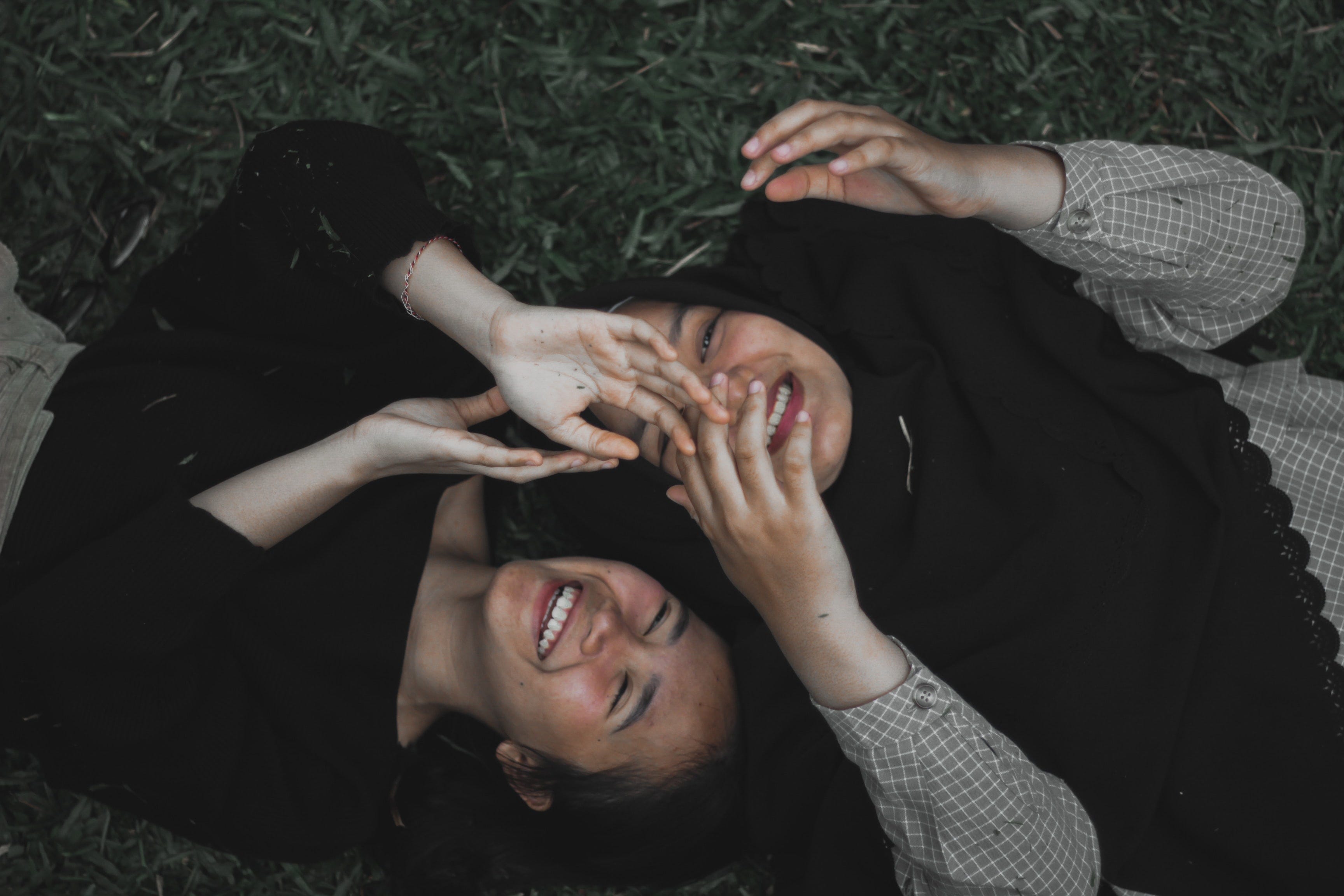 Contact
If you are interested in attending this year's conference, please find more information on the Events page.

If you are interested in presenting in the future or have additional questions, please reach out to the CRC at:
P.O. Box 1117
Coeur d'Alene, Idaho
83816-1117